About Us
The World From The Sky is created by Pieter Raat and Vincent van 't Hof from the Netherlands and Lucky Tusiime from Uganda. Our aim is to show how beautiful the world is from the sky (from above looking down). This is an interesting and sometimes not seen point of view.
To make our photos and videos we use drones, GoPros, cameras on high and movable tripods and from a plane. Our footage is filmed in 4K and edited down to HD for Internet.
We also get interesting videos and photos from others for publishing. For uploading your photos, please send us an email: info@theworldfromthesky.com
If you are interested to get a photo or film in high resolution, please let us know: info@theworldfromthesky.com
Profile Vincent
Vincent is a fanatic Wildlife Photographer. Vincent made wildlife photos in all continents of the world, but kept on coming back to the best continent for wildlife: Afrika. In the past 15 years Vincent visited Africa over 25 times and he made many good photos during these trips. Many of these photos can be found on the website of Kazinga Tours (www.kazingatours.com). Vincent likes to share his knowledge with other people and gives workshops about Wildlife Photography on a regular basis.
Vincent's new passion is to fly with his drone, which adds some spectacular and different to the photos and videos.
See more photos from Vincent:
Profile Pieter
Pieter is a fanatic drone pilot. He has been flying with his drone over a 100 hours, creating various projects. With his drone Pieter visited many countries in Europe and beyond. His highlights are: Uganda, Dolomites and Netherlands in Winter. Pieter is a professional Photo and Video editor.
Apart from being a drone pilot Pieter has the ambition of becoming a pilot to fly airplanes.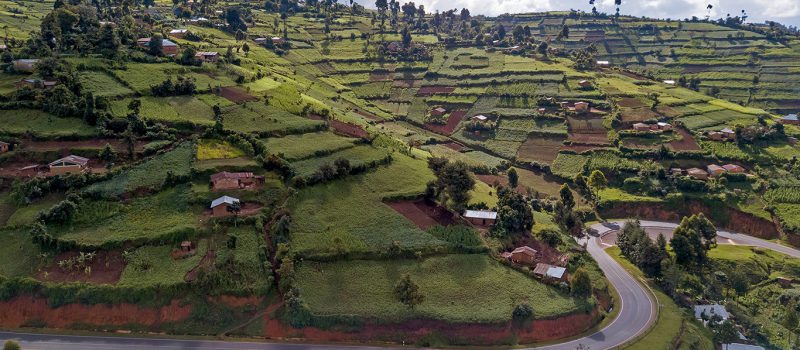 Profile Lucky
Lucky is an IT and Social Media Specialist. With his computer knowledge Lucky is also a fanatic Webmaster and he is responsible for implementing this website.
Lucky's aim is to become a fully equipped and a knowledgeable Multimedia specialist, including Photography and Videography skills.
See some videos by Lucky Here